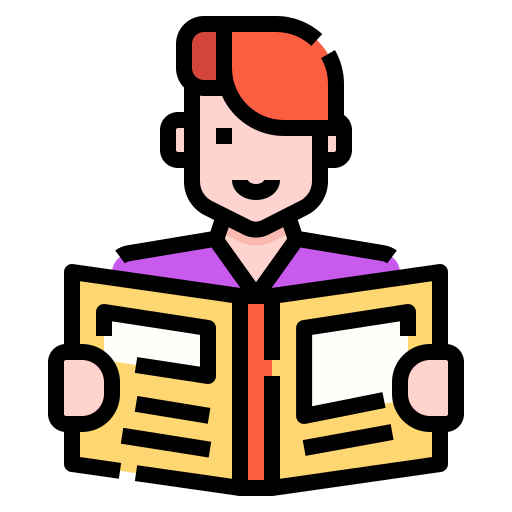 Instructions
Instructions
The online application is open to individuals registering for programs offered by the Nigerian University of Technology and Management (NUTM).
NUTM will use only email IDs submitted at the time of registration for all correspondences until the enrolment is complete.
Under no circumstance will NUTM accept email ID changes during the entire application process.
Application Tips
Please ensure you register and verify your email ID
Applicants are strongly advised to make use of the NUTM-QMS
Please note that queries are resolved faster using the NUTM-QMS rather than emails.
For inquiries or support, please click on [Any Queries? Ask US] on your dashboard, select the 'Query' category and submit your query using the NUTM Query Management System (NUTM-QMS).
Success link
Error link